The requirement for significant physical operator input on most swing frame grinder systems has a hugely negative impact on grinder safety and efficiency.
At Clansman, our approach is different. Clansman grinders are controlled entirely from the safety of a cabin, using our intuitive and precise control system. That means no more operator fatigue, improved safety and better efficiency.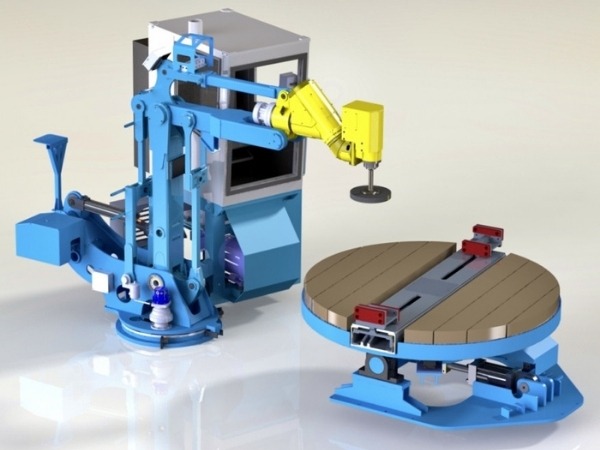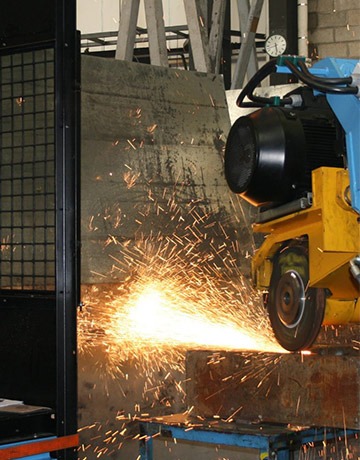 Slide 4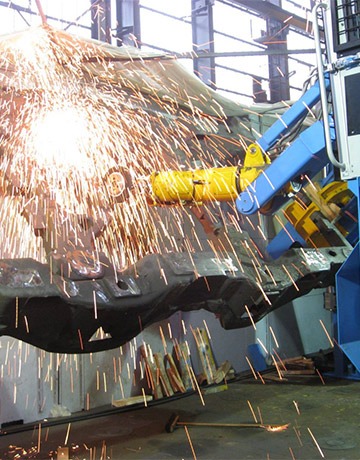 Slide 4
Slide 4
55Kw to 110Kw grinding power
Our G45 grinder is a vastly improved upgrade to any traditional swing frame grinder. We estimate the G45 can complete the work of approximately 8 conventional machines with superior precision and safety. When coupled with a Clansman turntable, the G45 offers additional flexibility, allowing castings to be ground on all surfaces.
The G30P Grinder offers even more versatility than the G45 machine. Featuring an enhanced control system, the G30P delivers excellent precision and accuracy when grinding. This machine uses a smaller, more flexible grinding head that allows the G30P to reach more challenging casting areas.
You can also fit a Delta Motion Controller offering additional pressure and position controls. This allows operators to follow a surface and achieve consistent material removal over a selected area.
The C620G is the largest grinder in our range. The machine excels with much larger castings and heavy grinding. The grinding head on these machines is large to allow it to transmit its full power potential efficiently.
This style of grinder is regularly used at windmill casting manufacturers.
Our grinders are powerful, productive, precise and safe
One of our team would be happy to talk to you about your project to see if Clansman Dynamics could be the right solution for your business.