Welcome to Clansman Dynamics
Where we exceed expectations through engineering excellence
Everything we do is to your exact specifications. Our manipulators will improve your business's productivity and profitability, with sheer robustness and reliability. Clansman Dynamics is an employee-owned business. We take pride in everything we create. Our team is bursting with innovation and expertise. You are in safe hands.
Let's get started!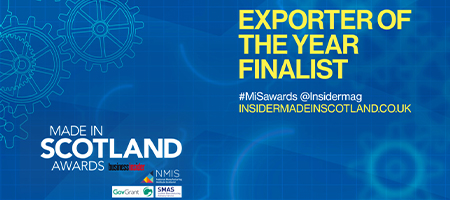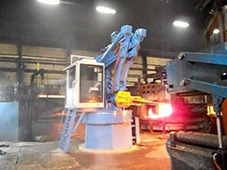 Developing and supplying some of the world's most advanced bespoke forging solutions using the latest technology.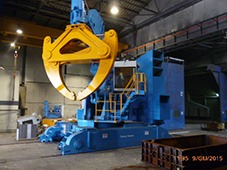 Establishing the world's largest and leading range of manipulators and robots. We offer robust and reliable solutions.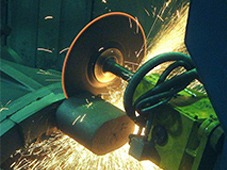 Clansman Grinders operate in the world's leading forges, with a life span of 10 years and 40 million cycles.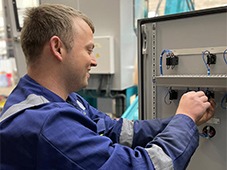 We have a global spares & service support program in place to maintain and support your manipulators.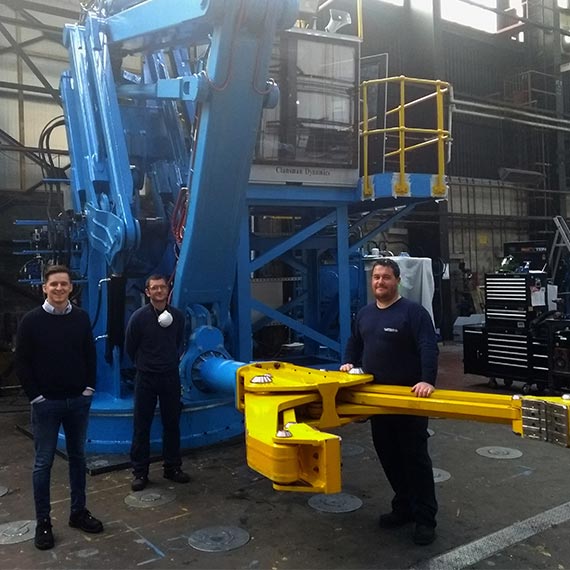 Focus and Innovation from day one.
Every client arriving at Clansman has a unique set of requirements, concerns and objectives. Our focus is on understanding your needs and getting things right the first time.
We'll walk you through the specification process, with experts on hand and available to offer recommendations and advice to maximise your output and withstand your workload. 
We pride ourselves on innovating new solutions that excel within any operational environment.
"We're dedicated to helping foundries and forges increase throughput, reduce operating costs and improve safety."
Andrew Allan
Managing Director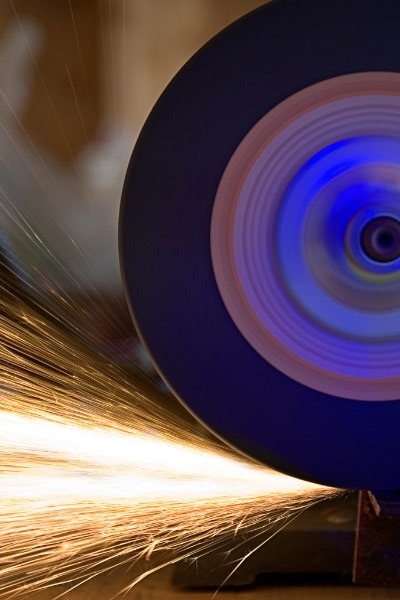 For over 25 years, we've worked closely with some of the world's best-known and most demanding manufacturers. As an employee-owned business, every individual you come into contact with has a stake in your project's success. We are engaged, motivated and ready to deliver only to the highest possible standard.
We build manipulators to handle some of the world's harshest operational environments. Our engineers have installed machines in every continent.
With a combined experience of over 100 years, we can ensure our engineering solutions remain fully operational in the most demanding working conditions.
Nasmyth Ave
East Kilbride
Glasgow
SCOTLAND
G75 0QR
Speak to a member of our team
If you'd like to arrange a call from one of our team, please leave a few details, and we'll make sure the right person gets back to you as soon as possible.
T: (+44) 1355 579900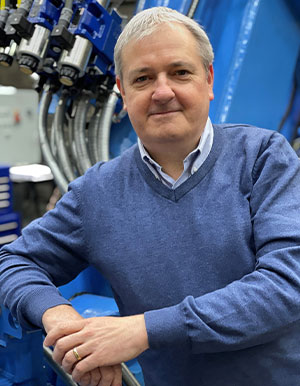 "It's gratifying to know that machines we've designed, built, tested and installed are now carrying an immense combined workload for businesses all across the globe."
John McGroarty
Spares and Service Supervisor
Take the first step to improved performance and reliability
One of our team would be happy to talk to you about your project to see if Clansman Dynamics could be right solution for your business.