Clansman Dynamics began in Scotland in 1994. Our staff have a combined experience of over 100 years of material handling in the most challenging environments. In 2009, we became an employee-owned company. Every employee here at Clansman has a stake in your project's success.
We have a diverse range of experience at our disposal
We have engineers from various backgrounds, including electronic and software giving us a technological edge that differentiates Clansman products.
Our design philosophy is simple – robust, and reliable. We achieve this through detailed modelling and stress testing which reduces and, where possible, eliminates fatigue and stress failures.
We are proud to know that the results of our philosophy can now be seen across the globe. Our machines are installed and operational in 5 different continents.
Why Choose to work with our team?
Our employee ownership structure, coupled with our extensive expertise and simple philosophy allows us to align ourselves directly with and deliver on your goals.
Our team help deliver projects and uphold our 'robust and simple' philosophy.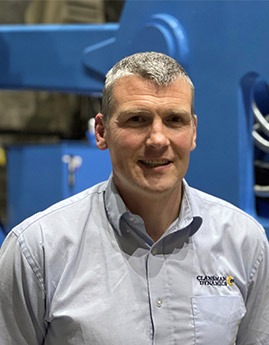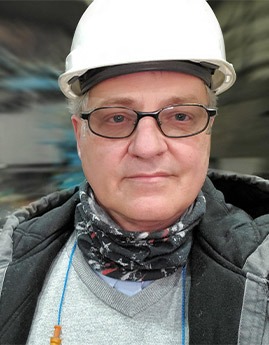 Sales Manager (USA and Canada)
One of our team would be happy to talk to you about your project to see if Clansman Dynamics could be right solution for your business.